Middle Park Residence
ARCHITECT | BALDASSO CORTESE ARCHITECTS

PHOTORAPHER | TOM BLACHFORD

PROJECT TYPE | SINGLE RESIDENCE

YEAR COMPLETED | 2017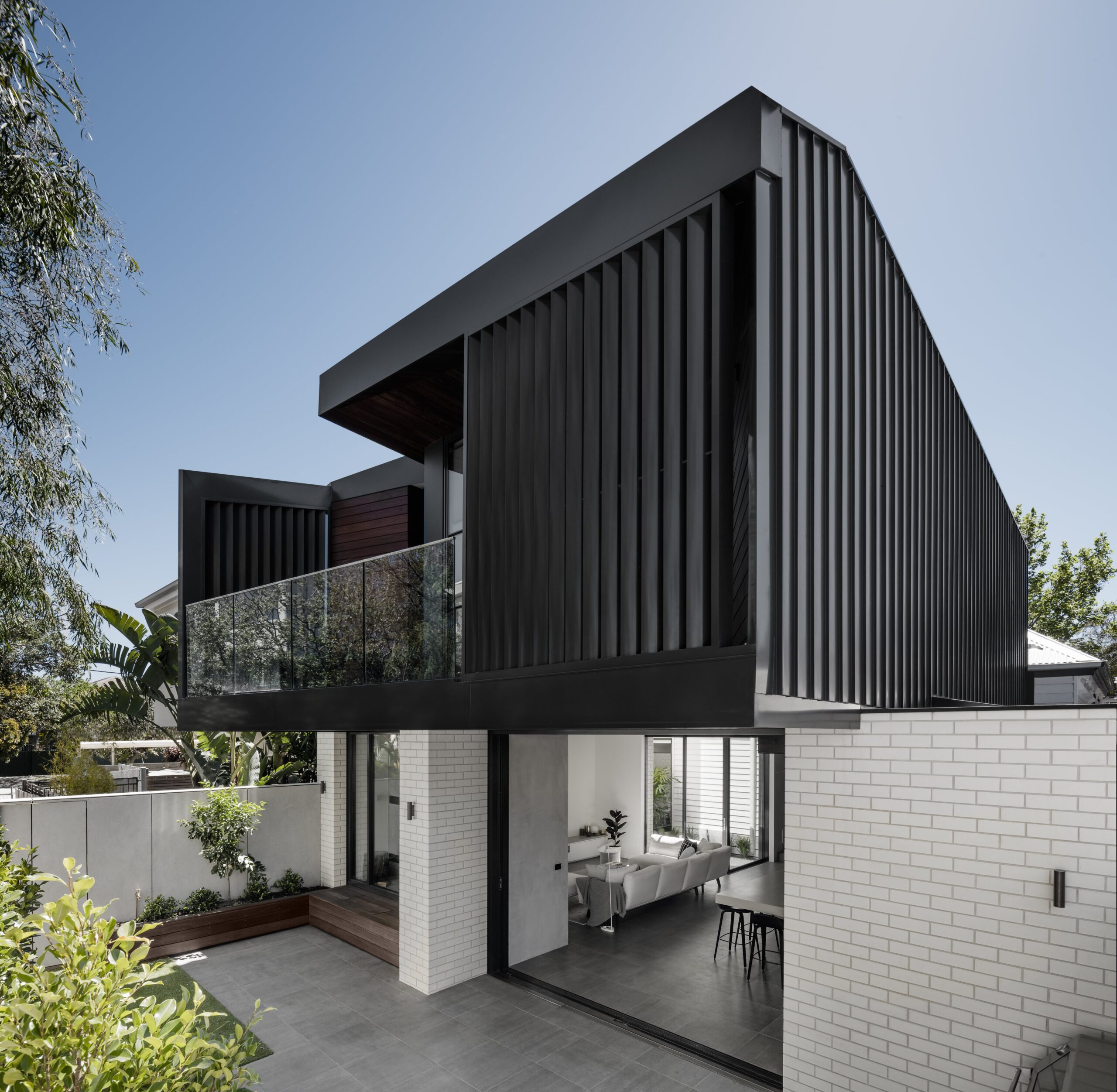 The front portion of the weatherboard family home in Middle Park has had a new living and kitchen area added to the rear with a second-floor for a Master Bedroom above.
Due to the sandy conditions near the bay, screw piles were adapted for the foundation of the new part of the residence.
The external design features a cantilevered balcony at the rear, with beautiful timber cladding and brickwork. Inside, the main stair serves as a striking feature that connects the old part of the house to the new.